BENEFITS OF LOFT INSULATION
BENEFITS OF LOFT INSULATION
---
Loft insulation could save you up to 15-20% per year on your heating bills. If you live in a house with solid walls, this measure is the best way to make your home more energy efficient. We also insulate any pipes or water tanks that are in your loft to guard against any burst pipes or leaks.
Some lofts may require additional ventilation as with less heat escaping through the ceiling into the loft and out the roof, means less air circulation. Installing additional vents could prevent any possibility of condensation problems in the future. Belfast Insulation Company Ltd will guide you through the process and explain the reason behind our recommendations. Serving both domestic and commercial customers in addition to the social housing and public sectors, give us a call today.
---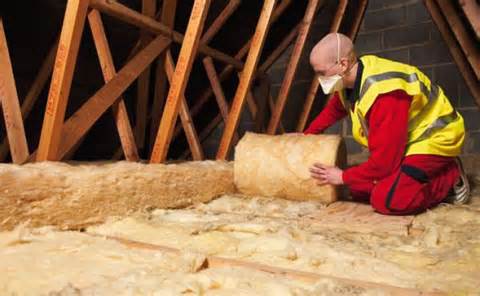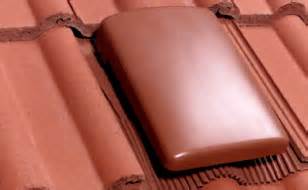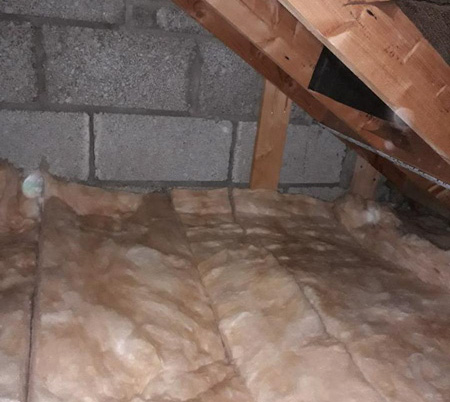 NEW BUILD LOFT INSULATION
---
If you are looking forward to preventing heat loss in your new home, then you can choose our loft insulation services. It will help you to create a constant living environment by increasing the energy performance of your home. It will also reduce the carbon footprint and helps to keep your house warmer in winter and cooler in summer. Get in touch with our team for further consultation.
---
---
OUR LOFT INSULATION SERVICES INCLUDE:
---
At Survey stage one of our trained surveyor's will assess what exactly your loft insulation requirements are. We complete installs to building control specifications which will include if necessary;
Insulating pipes and water tanks that are in use.
Insulating and securing the loft hatch.
Installing Slate or tile vents .
CALL US ABOUT GRANTS AVAILABLE.
028 9042 4411
---
To find out more about the benefits of loft insulation, call now on
028 9042 4411