Belfast Insulation can give you advice on the insulation grants available to insulate your home.
---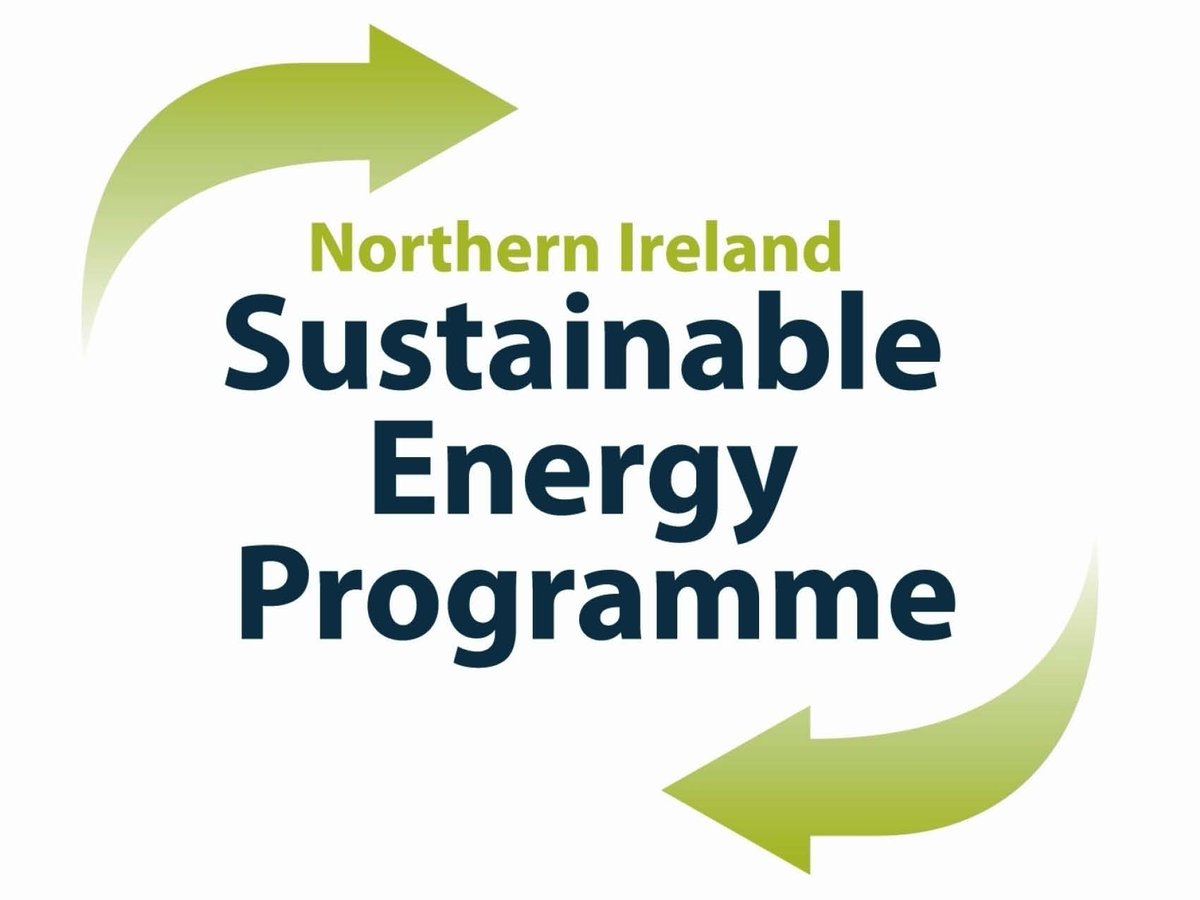 Northern Ireland Sustainable Energy Program
There are grants for retrofit insulation measures available to everyone. Northern Ireland Sustainable Energy Program provides funding for insulation grants annually. The £250 Cash Back grant is available to everyone regardless of income. The Thermal Comfort grant is based on your annual household income and you qualify you could receive a free insulation install for each measure. The criteria are;
• Single occupant income of £28,000 PA
• Couple or single parent family of £35,000 PA
affordable warmth scheme
The affordable warmth scheme is for cavity wall insulation, loft insulation, extraction and cavity cleaning.  This scheme is applied for through your local council and is run in conjunction with the Northern Ireland Housing Executive.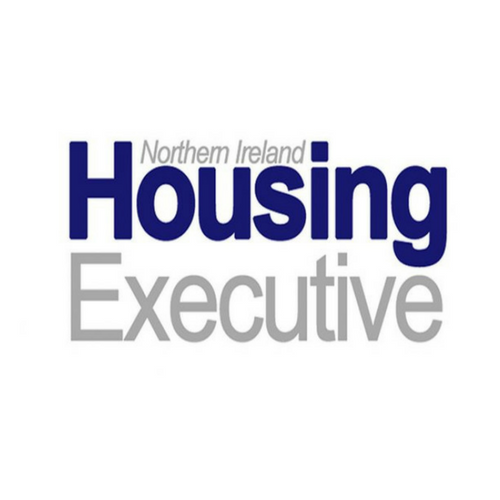 INSULATION GRANTS
If you are eligible for an insulation grant you may be entitled to free insulation.