DEFECTIVE INSULATION EXTRACTION
A MORE ENERGY EFFICIENT HOME
---
The fastest growing part of our business in Belfast and across Northern Ireland is our defective cavity wall insulation extraction. The old types of foam and mineral wool insulation break down and subside over years; this will cause cold spots, condensation on internal walls, black marks and mould growth. By extracting and re-pumping with our high grade bonded bead, these problems will not only be fixed but could help in dramatically reducing your heating bills. Call Belfast Insulation Company Ltd to find out how we can help you.
---
---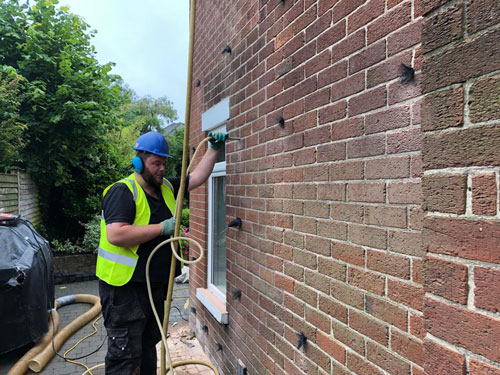 ---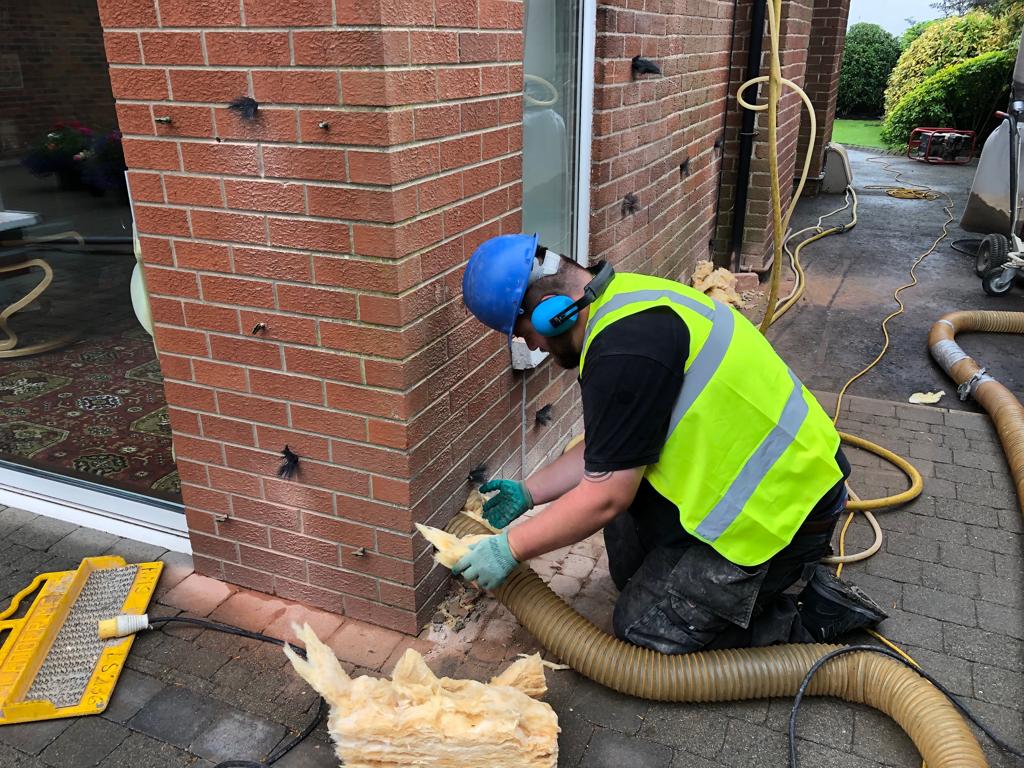 A MORE ENERGY EFFICIENT HOME
---
Belfast Insulation Company is one of very few accredited, local cavity cleaning companies. This very high industry standard has led to our company being awarded NEC3 social housing projects for extracting defective cavity wall insulation and by choosing Belfast Insulation Company you will ensure the highest standard of workmanship for your home.
To find out more about defective insulation extraction, call now on
028 9042 4411