Benefits
Cavity wall insulation is the most cost effective way of cutting your heating bills. This is because the cavity walls in your home are usually the largest surface area that heat can escape through.
So By using our high grade bonded bead you will see a dramatic difference in how long it takes your home to heat up and how long it hold the heat after your heating turns off.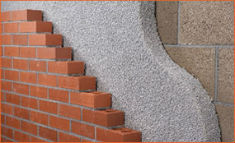 If you have a house with existing polystyrene sheets built into your cavity walls then these can be topped up. This is a good idea because we use a modern higher grade of polystyrene which installed could double the heat retention of your wall. By topping up the existing insulation it also means that any gaps around wall ties, bad corner joints or cracks in the existing poly board will be filled in.
heat loss
WALLS
ROOF
FLOORS
DOORS
WINDOWS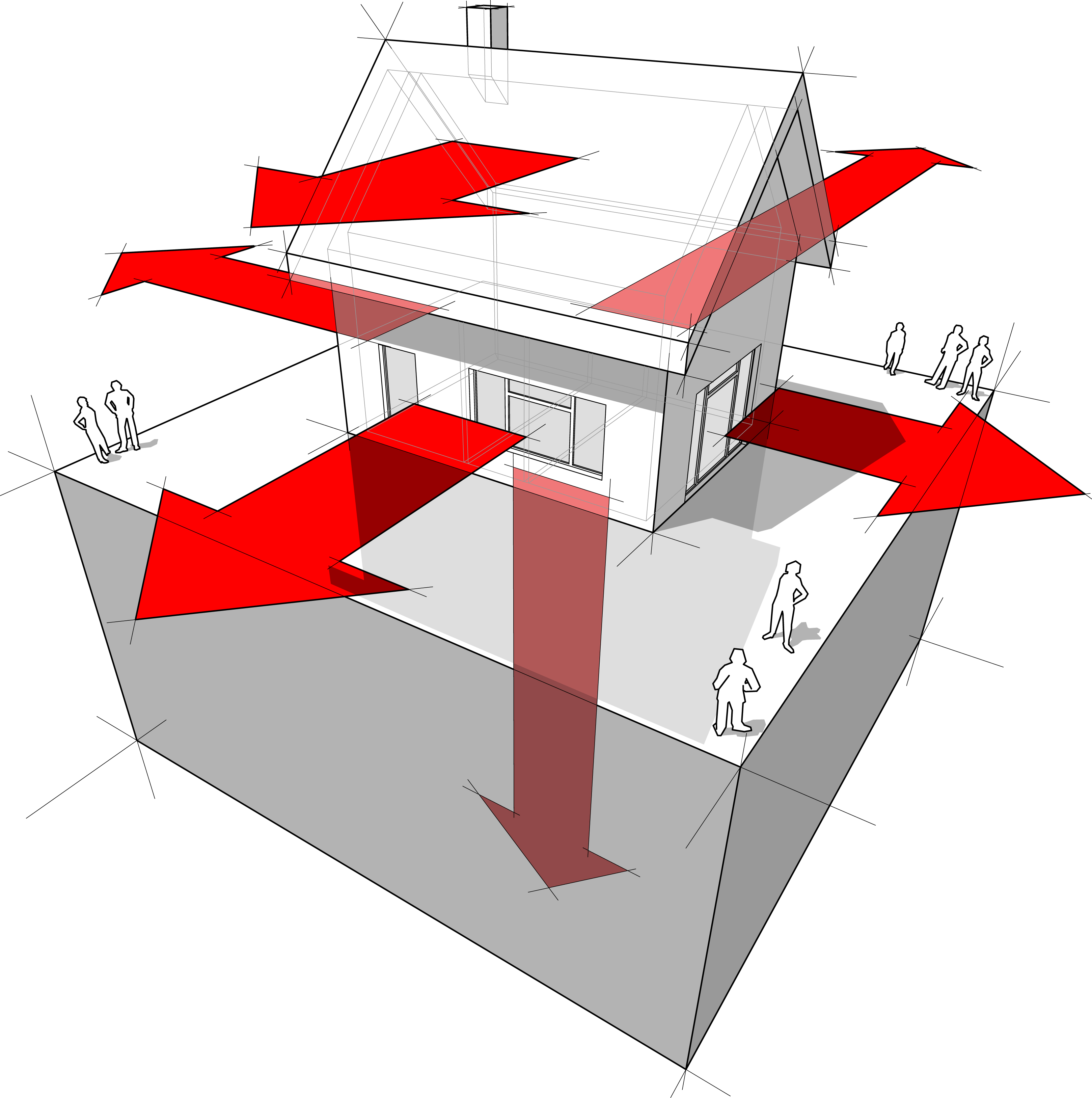 ---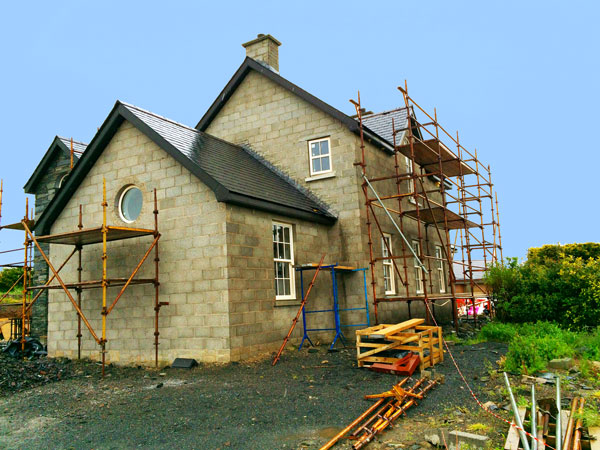 New Builds
Belfast Insulation Company would install between 20-30 new build properties per week. We service builders with sites of over 200 houses and also one off self builds and extensions. We use the highest grade of BBA approved bonded bead on the market which ensures un-beating performance in any size of cavity. We can offer u-value calculations to ensure the buildings specifications can be met before any work commences.
Grant information & Advice
---