---
You are 1 step closer
to a warmer home!
---
---
Belfast insulation
Insulating your home is the cheapest and most effective way to keep your house warm during winter. At Belfast insulation, we can give you an affordable and effective way to insulate your home. You may even be entitled to a FREE grant to pay for the insulation. If you don't qualify for the FREE grant everyone is still eligible for £250 off. regardless.This means it has never been easier to get your home insulated and be winter-ready.
Get in touch with one of our advisors today and we will advise you on how you can get your house insulated and what Grant is available to you. You can either call us on the number below or fill in the form here and we will call you back.
---
---
---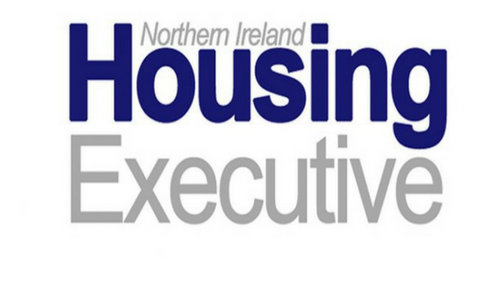 ---
AFFORDABLE WARMTH SCHEME
UK Government Studies show that 42% of Northern Ireland's households live in fuel poverty. By having efficient cavity wall and loft insulation, you could reduce your heating bills by up to 40%, as well as CO2 emissions. With up to 35% of heat loss on average being caused by poor wall insulation, you could keep your home toasty without the price tag.

The affordable warmth scheme is for cavity wall insulation, loft insulation, extraction and cavity cleaning. This scheme is applied for through your local council and is run in conjunction with the Northern Ireland Housing Executive.
---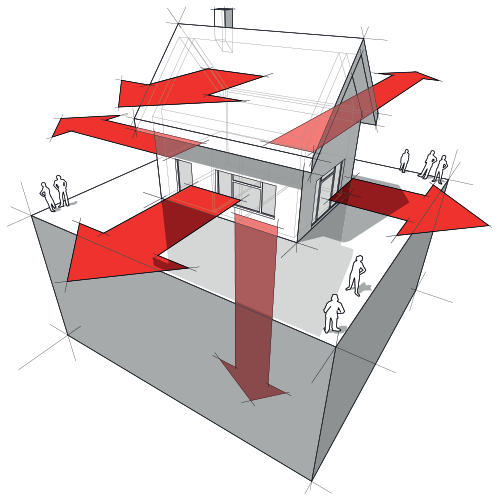 ---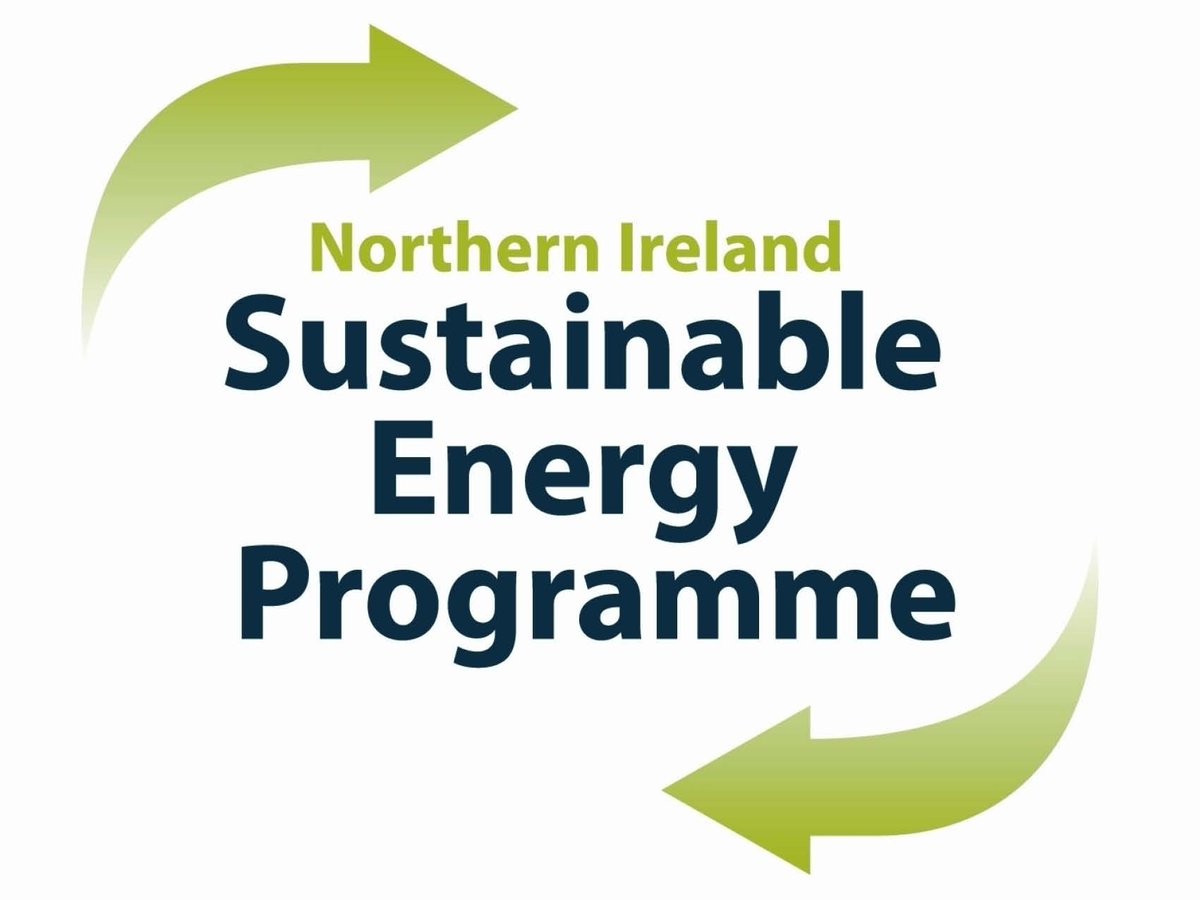 NORTHERN IRELAND SUSTAINABLE ENERGY PROGRAM
There are grants for retrofit insulation measures available to everyone. Northern Ireland Sustainable Energy Program provides funding for insulation grants annually. The £250 Cash Back grant is available to everyone regardless of income. The Thermal Comfort grant is based on your annual household income and you qualify you could receive a free insulation install for each measure. The criteria are;
• Single occupant income of £28,000 PA
• Couple or single parent family of £35,000 PA
---